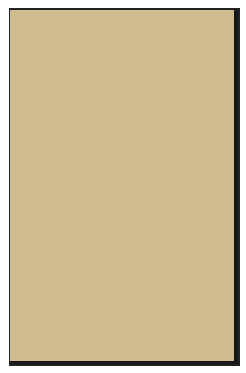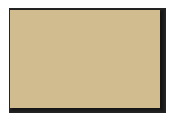 Portable light system


Portable black & white backdrop
Photography Services
Photo Restoration
Photo Archiving
Scanning of photos
Photo Enhancing
Other Services
E-mail Robert Becker at:
Copyright 2003 Robert W. Becker
Commercial
Real Estate
Musicians
Industrial
Artist
Head shots
Dancers
Family Portrait
Senior Portraits
Self Portrait
Engagement
Weddings
Wedding Anniversary's
Self Portrait with pets
Children's sporting events
Animals
Landscape
Cars, Motorcycle
Advertising
Web design
Aerial

I can provide a private photo shoot in the privacy of your own home with the aide of a portable lighting set. Model head shots, sporting events of your kids, family portraits, Black &White self-portraits, family pets are just some examples.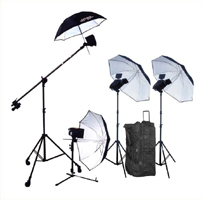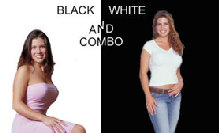 ECKER
HOTOS
B
P

Also available:
Prints, Holiday cards, post cards, canvas prints and more.
My Blog
All of your photos placed on line for printing

On Line Stock Photos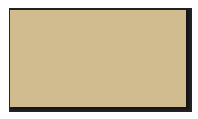 Senior Portraits
Basic Session
1 1/2 hour of shooting
Lighting setup
3 clothing changes
50 to 75 shots
|
|
|
|
|